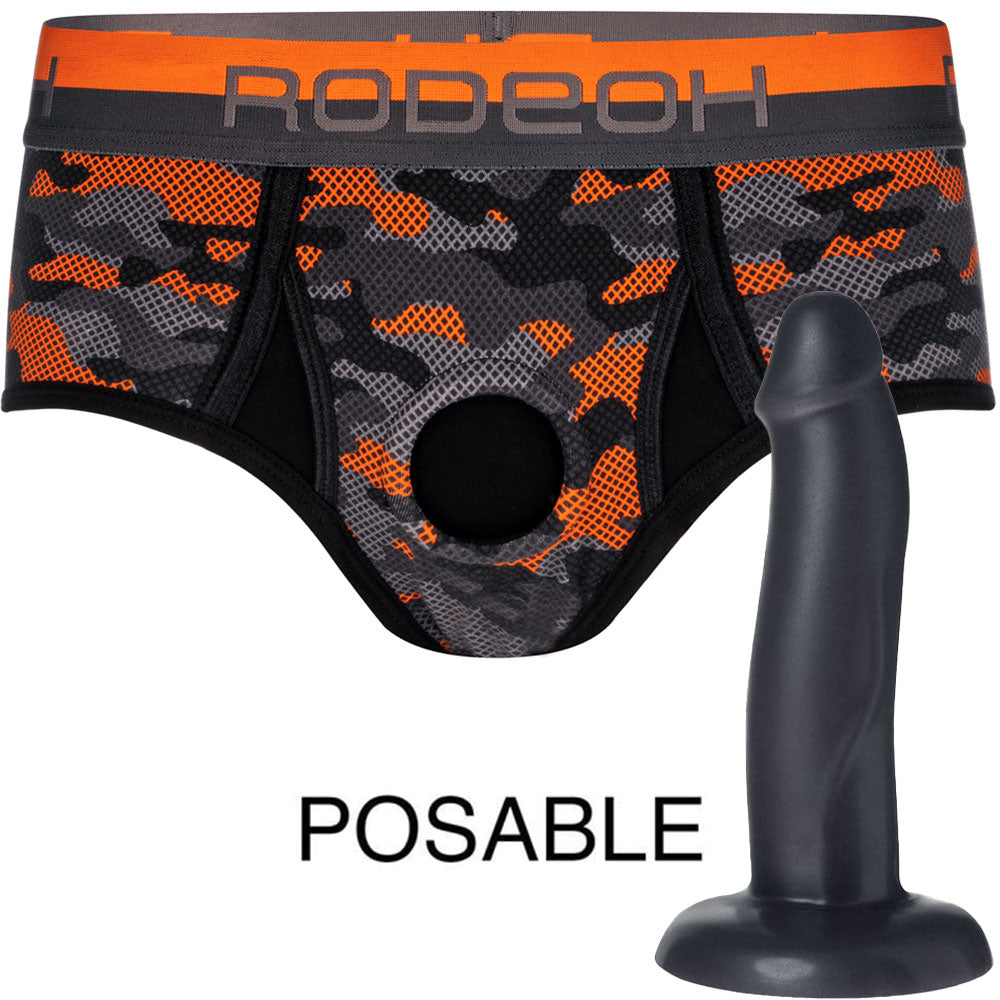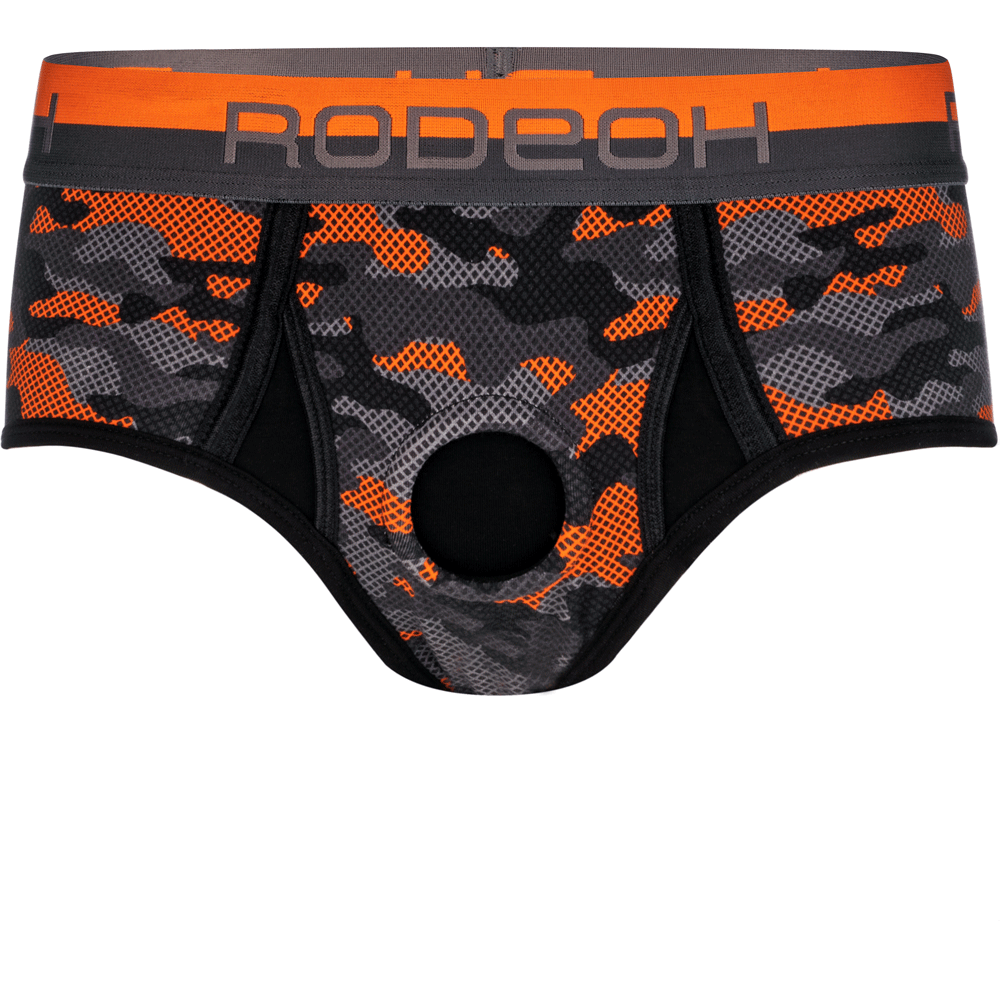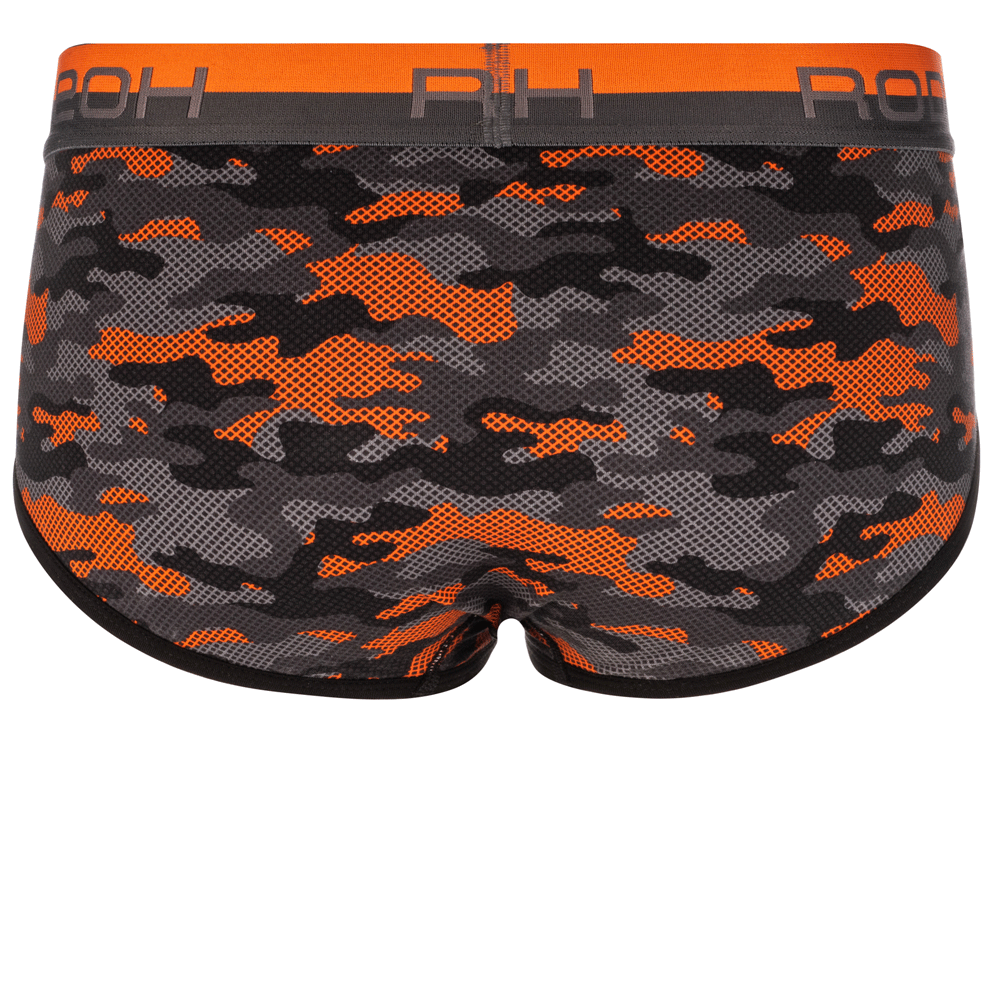 We enhanced our original brief harness by adding a second layer of cotton and reinforced front panels to create the Brief+! The second layer of fabric gives the Brief+ Harness amazing support while still being super comfortable.
Package Includes: 7" Posable Dual Density Silicone - Black Pearl
Dual density shaft consisting of a bendable and posable firm-core.
Super squeezably soft exterior.
Natural folds and skin texture are highlighted by pearlescence.
Harness compatible.
Wide suction cup base for stability that bends to the curves of the body or suction it to a flat dry surface for solo play!
Dimensions: 7" Insertable Length / 1.65" (Widest) Diameter / 7.5" Total Length
Material: Silicone 
1.75" O-ring. 1.75" Band. 2 bullet vibe pockets - one above and one below the O-ring. Double layered for ultimate support. Double lock stitching for strength. Reinforced front pattern for control. Unisex. 95% cotton, 5% spandex. Machine wash delicate. Tumble dry low. Wash and dry separately. 

Fit: True to Size
Rise: Classic Rise
Support Level: Firm support
Harness Fit: RodeoH harnesses are designed to fit snugly and are made of heavier weight cotton than regular underwear (less stretchy). Like a traditional strap-on, the waistband should fit firmly to support the weight of the dildo without being uncomfortable.

We recommend this harness with a dildo that has a diameter of 1.75" or less. Add a Neoprene Stabilizer for extra stability, control, and to use this harness with smaller diameter dildos.
Brief+ Harness - Orange Camo and Posable 7" Dildo - Black Pearl