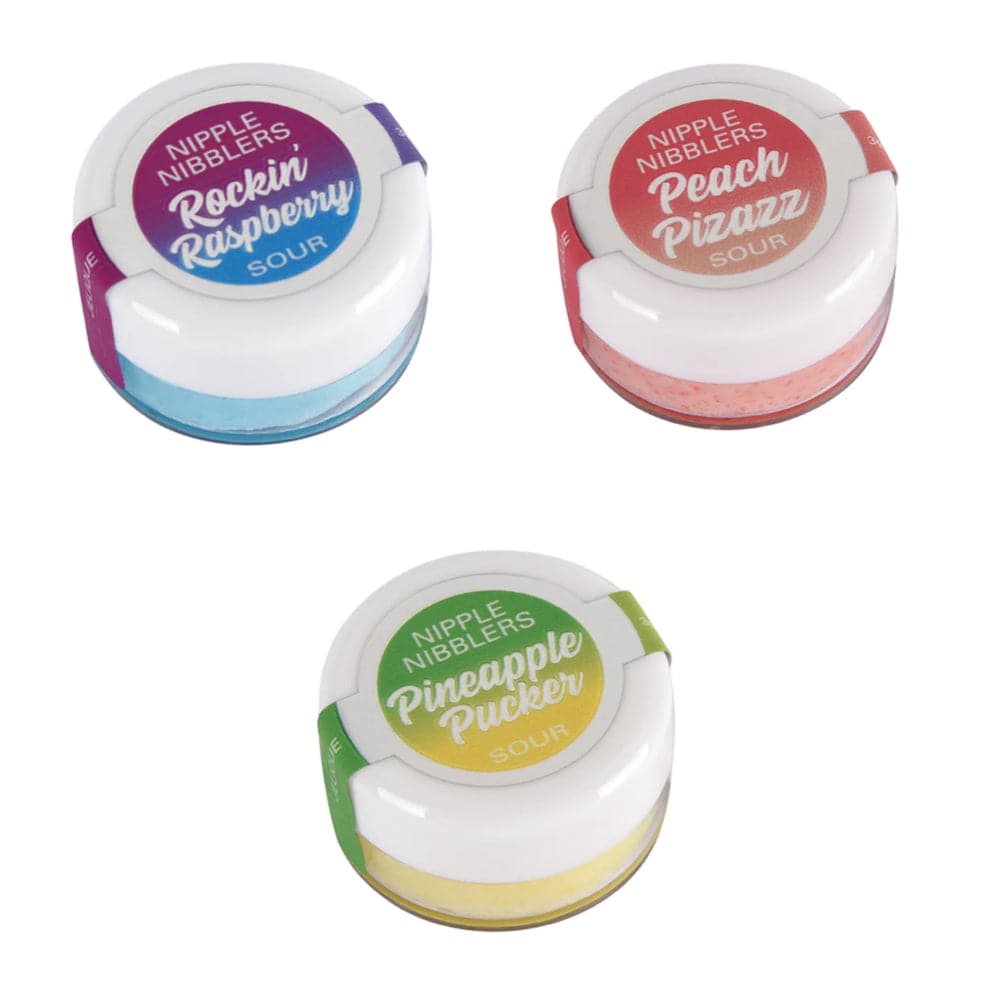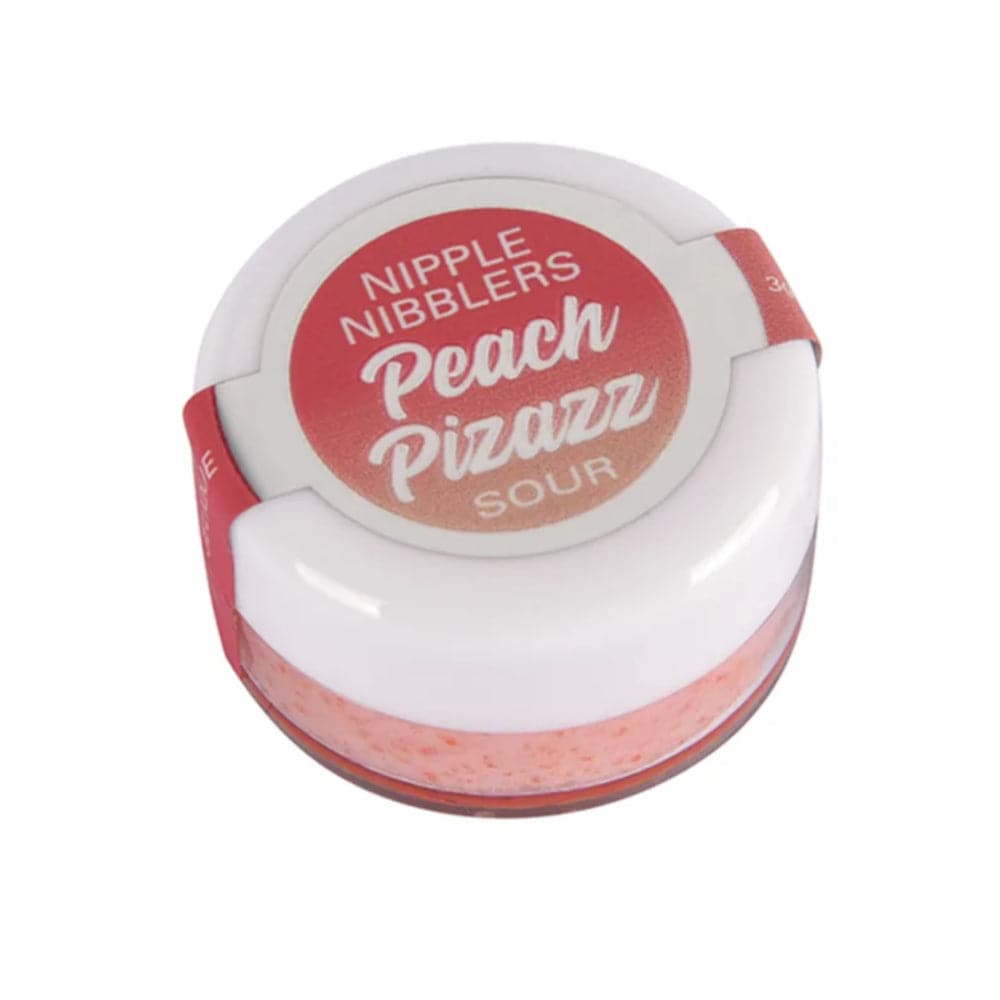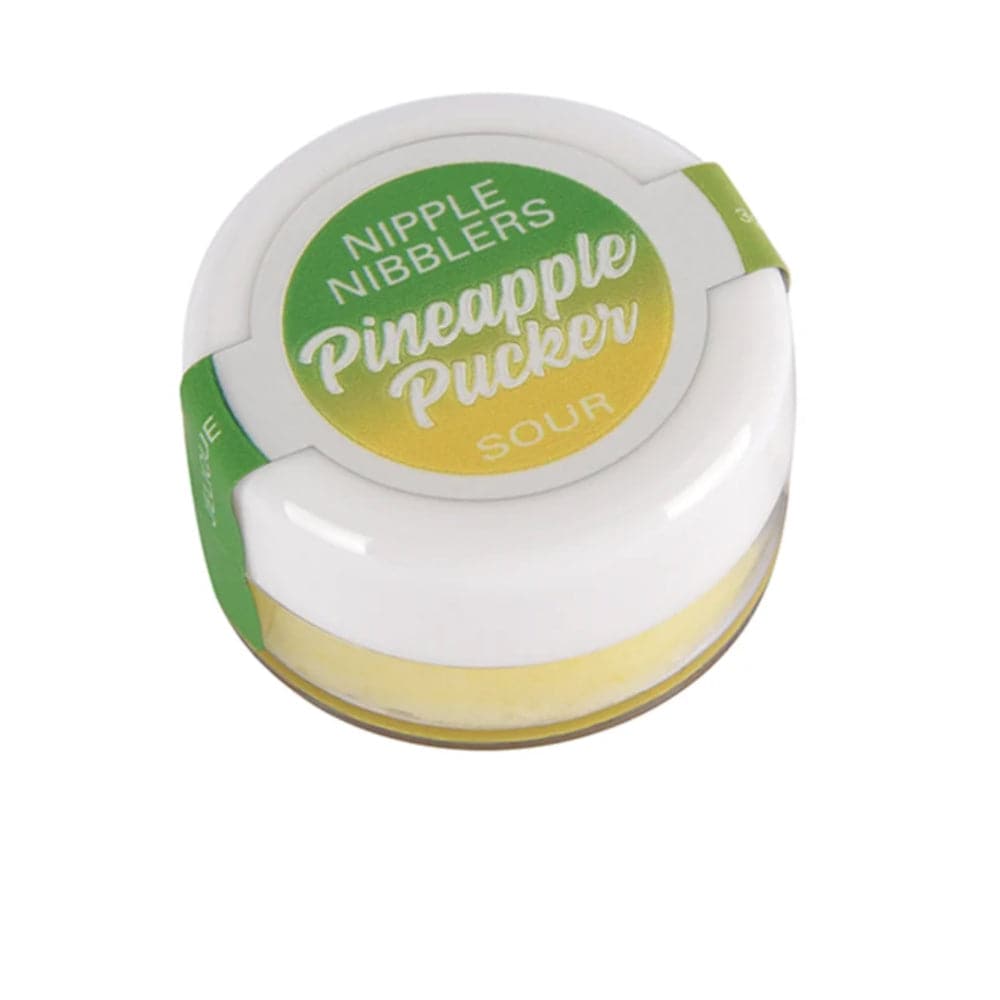 Add a new level of pucker to foreplay with Nipple Nibblers Sour pleasure balm. The kissable formula provides a tasty and playful twist for enhanced arousal. 
This tickling and tangy balm provides great lubricity for tease-n-please nipple play. Infused for irresistible nipple arousal. Nipple Nibblers heighten sensitivity to nipples with every touch!
Ingredients: Petrolatum, Citric Acid, Cetyl Alcohol, Isopropyl Myristate, Paraffin, Saccharin, Flavor
Nipple Nibblers Sour Pleasure Balm by Jelique - 3 gm.