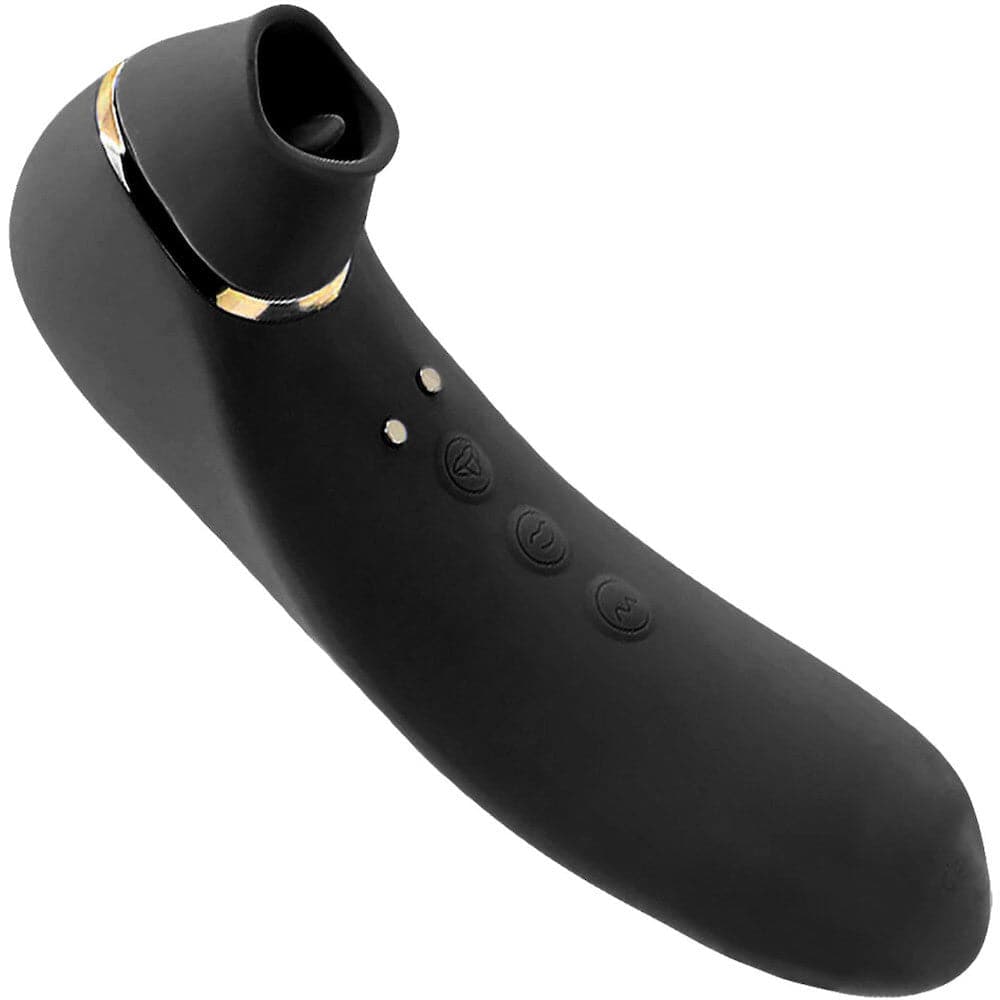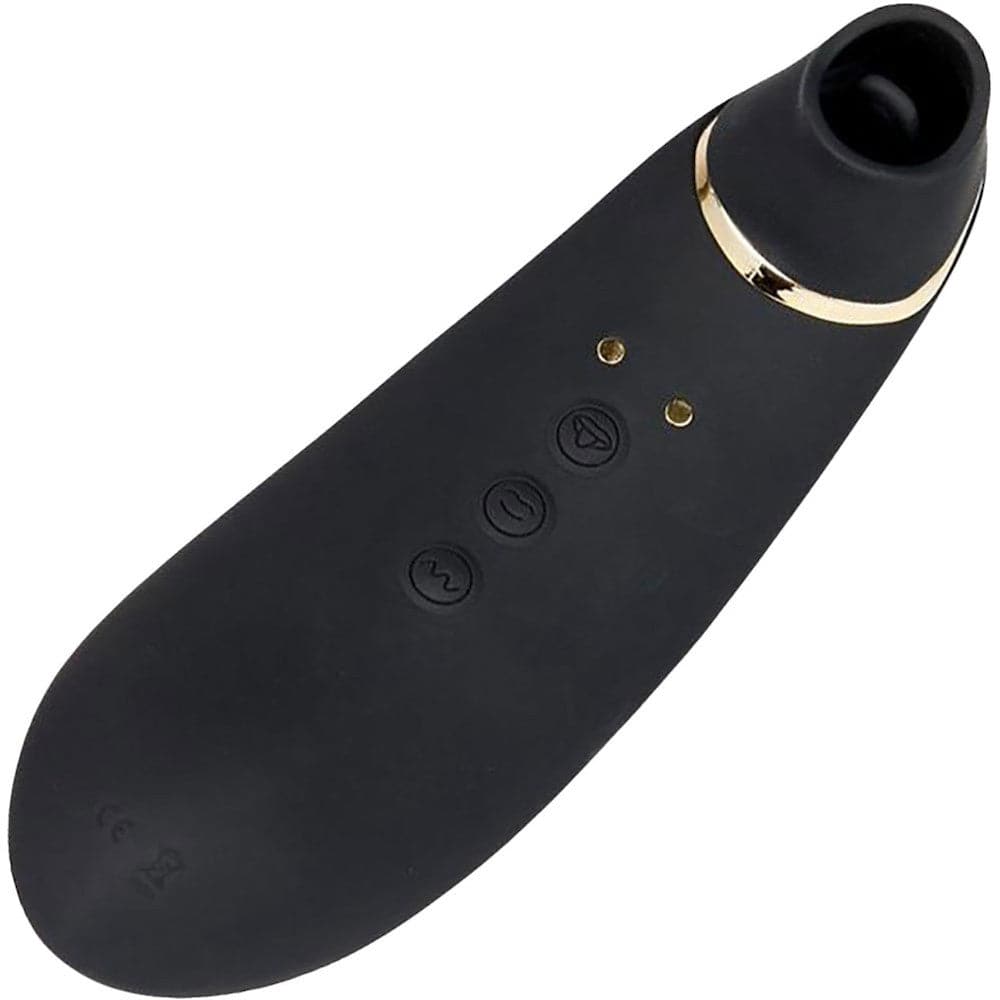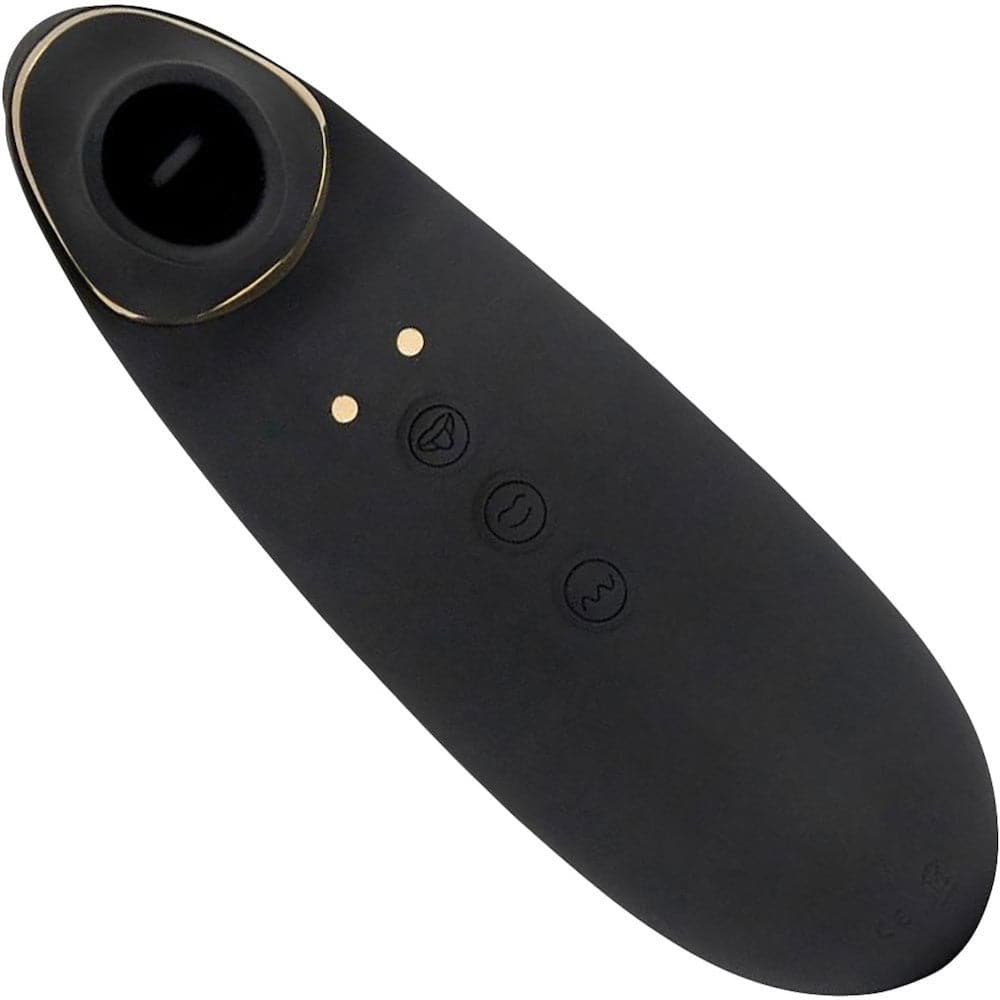 The Nü Sensuelle Trinitii takes you on a journey to toe-curling heaven. With a full range of suction modes, 15 vibration speeds and four flickering tongue teases, this new-generation adult toy will fulfill your most exotic fantasies in a completely personalized way. Fully rechargeable for your most insatiable desires!
The Trinitii XLR8 features three powerful functions in one awesome toy; vibration, suction and a unique flickering tongue! With 7 suction modes, 4 flickering speeds and 15 functions of vibration, Trinitii will blow your mind!
The Trinitii features an ultra-powerful motor and we suggest that you start at the slowest suction strength and the lowest tongue flickering speed until you determine what is pleasurable for you - and use plenty of lube! 
15 different rhythm and speed patterns
7 suction modes from gentle to intense
4 flickering tongue speeds
Memory function lets you start at your favorite setting
Ergonomically designed
USB rechargeable
Length: 9"
Width: 1.125" (tip) 1" (top of shaft), 1.5" (base)
1 year warranty
Phthalates Free
Tip:  When using the suction function take care to not cover the back of the head with the hand or fingers - this turns off the suction. It is recommended to hold the toy towards the middle or bottom.
Nü Sensuelle Trinitii 26-Function Rechargeable Flickering Tongue Vibrator - 18K Gold &Black