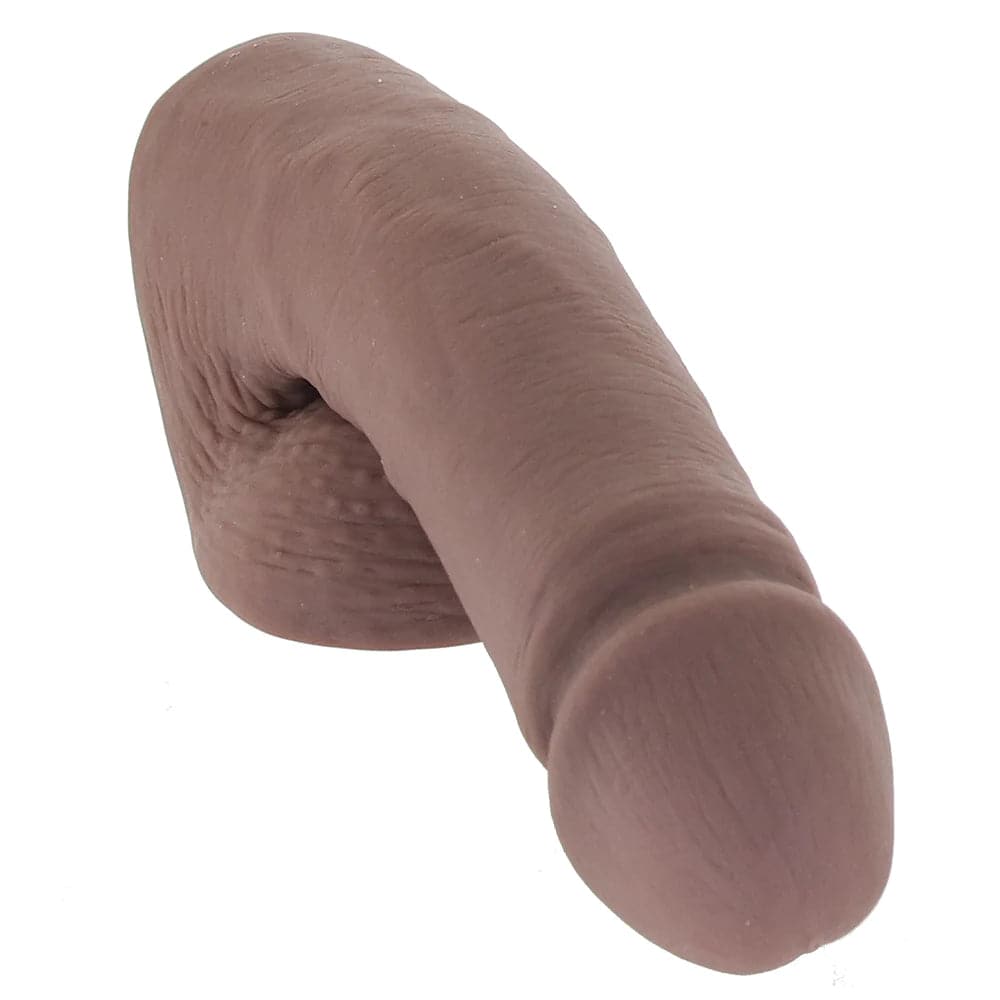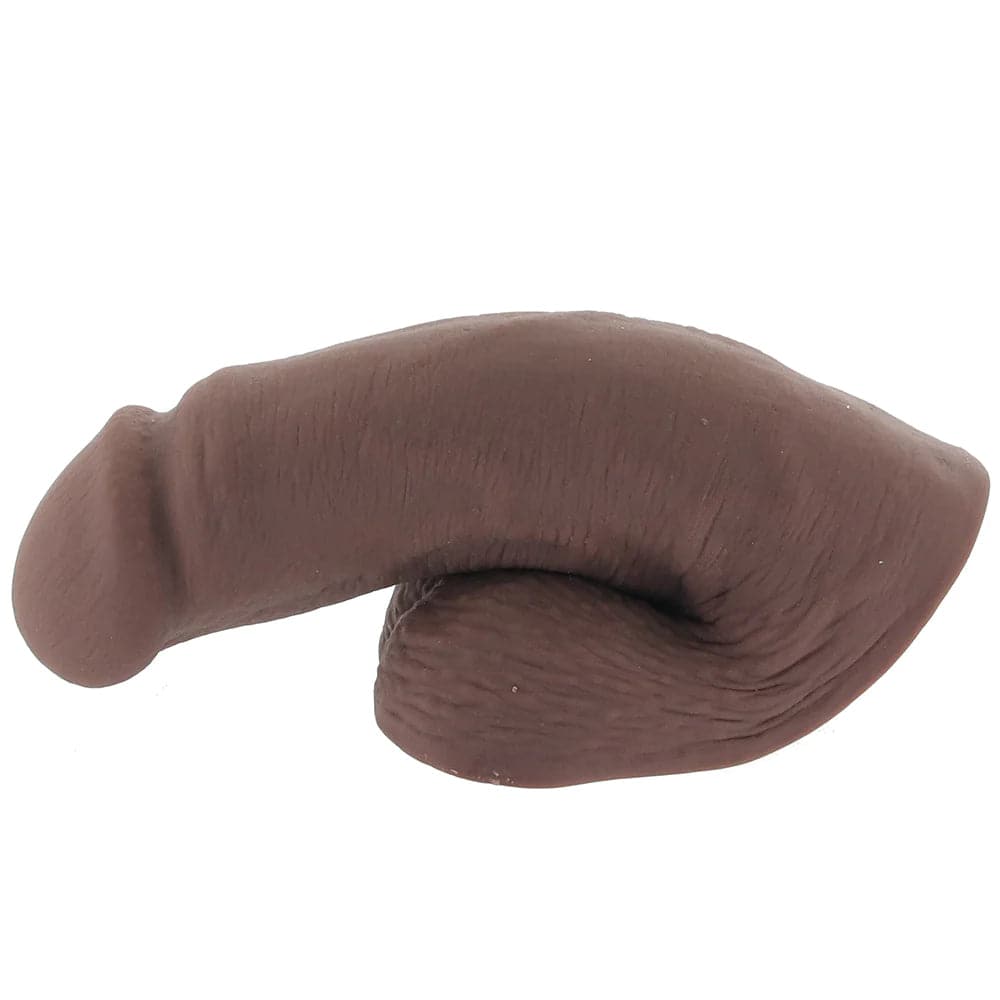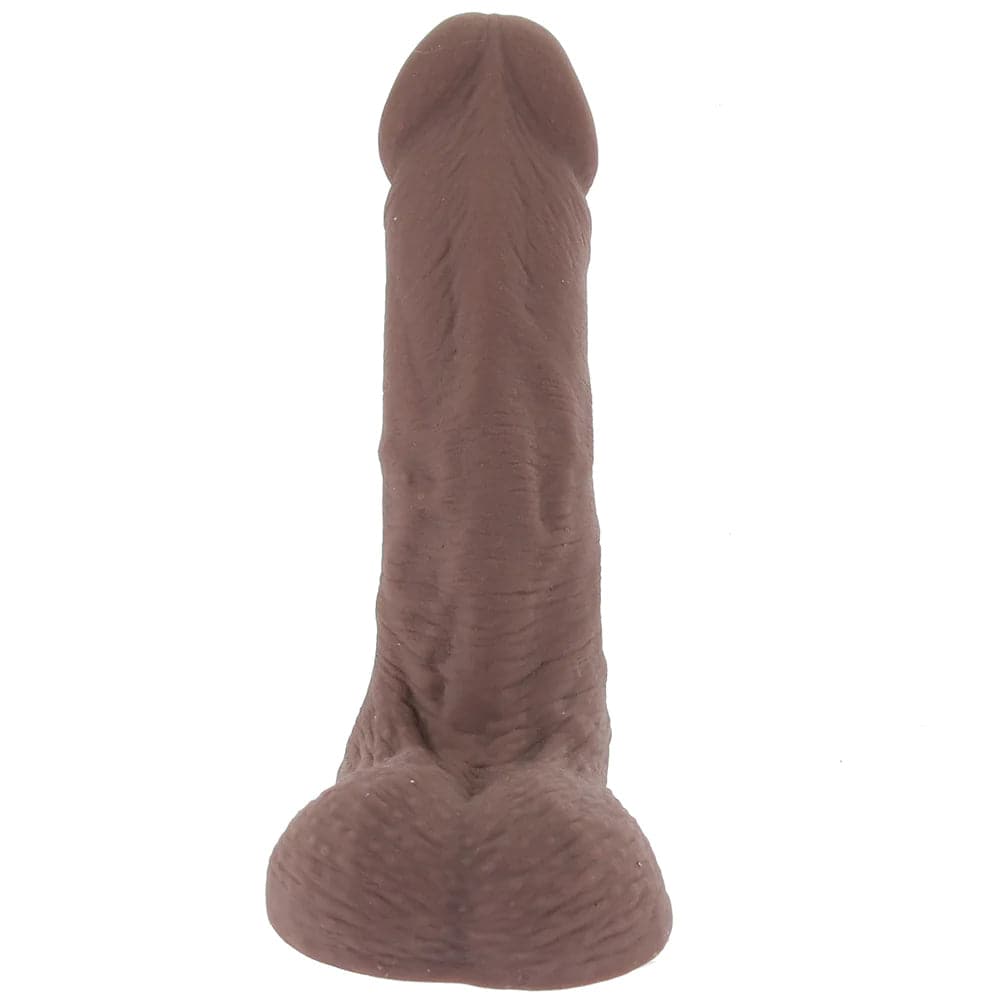 The Whipsmart Showing 6" Soft Packer has a bolder, larger bulge and realistic shape so you can make a big statement! Made of super soft, Latex-free TPE, the Showing also includes a mesh storage bag.
Dimensions: 6" Total length of Shaft / 1.5" Diameter / 5" Under Shaft
Care: Wash with warm water and anti-bacterial soap or toy cleaner. Pat dry with a towel. To maintain a matte texture, we recommend dusting with the Doc Johnson Main Squeeze Refresh Powder or cornstarch.
Whipsmart Showing 6" Soft Packer - Chocolate